Our team has designed and implemented the design for the website prove.lv. We take pride in our work, creating a modern and visually appealing website that reflects the client's needs and corporate identity. Our design solution ensures an excellent user experience and efficient website usability. Prove.lv is an excellent example of our professional work and our ability to create aesthetically pleasing and functional digital solutions.
https://prove.itgroup.lv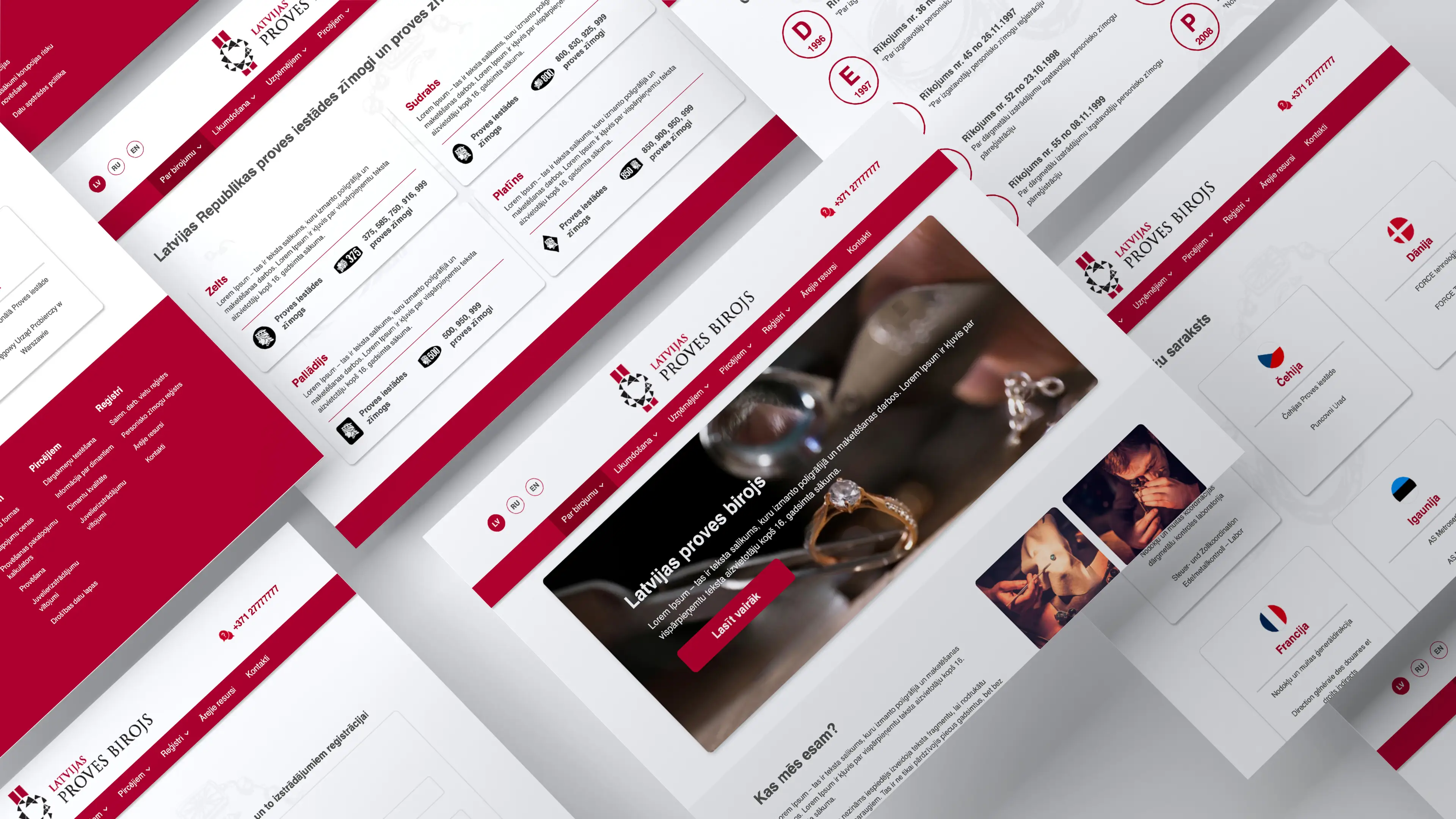 Why should you order a unique design from us?
Our UX/UI designers will analyze your field of activity and propose design concepts that best suit your audience.
- We offer several concepts, and after choosing one of them, we will develop it to all the details and prepare it for further layout.

- We use modern technologies and trends, make layouts in Photoshop and applications such as Figma. You will be able to watch the development of the design as it is created.

- By ordering a website or application from us, you get a discount on design development and layout.
Let's work together
Need a successful project?